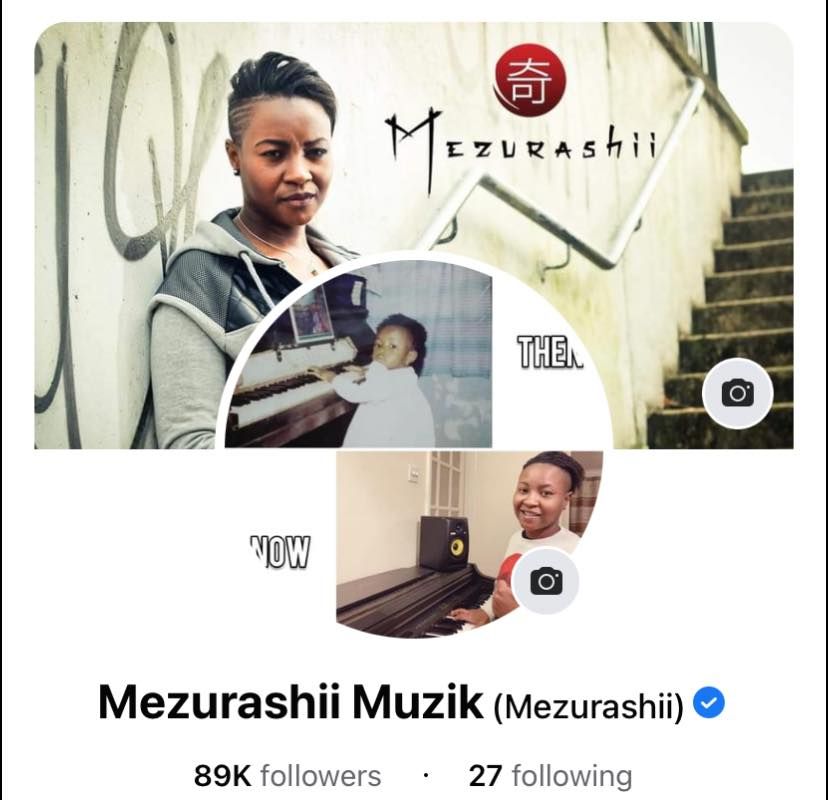 Experience the Magic
Make your content come alive, let the music carry you away, become one with creativity.
Mission Statement
For the individual who wants creativity to come alive, whether its to promote or consume, Mezurashii brings an experience unlike no other. Personality is encapsulated, emotion is transmitted, and so, you feel alive.
Born with natural curiosity for creativity.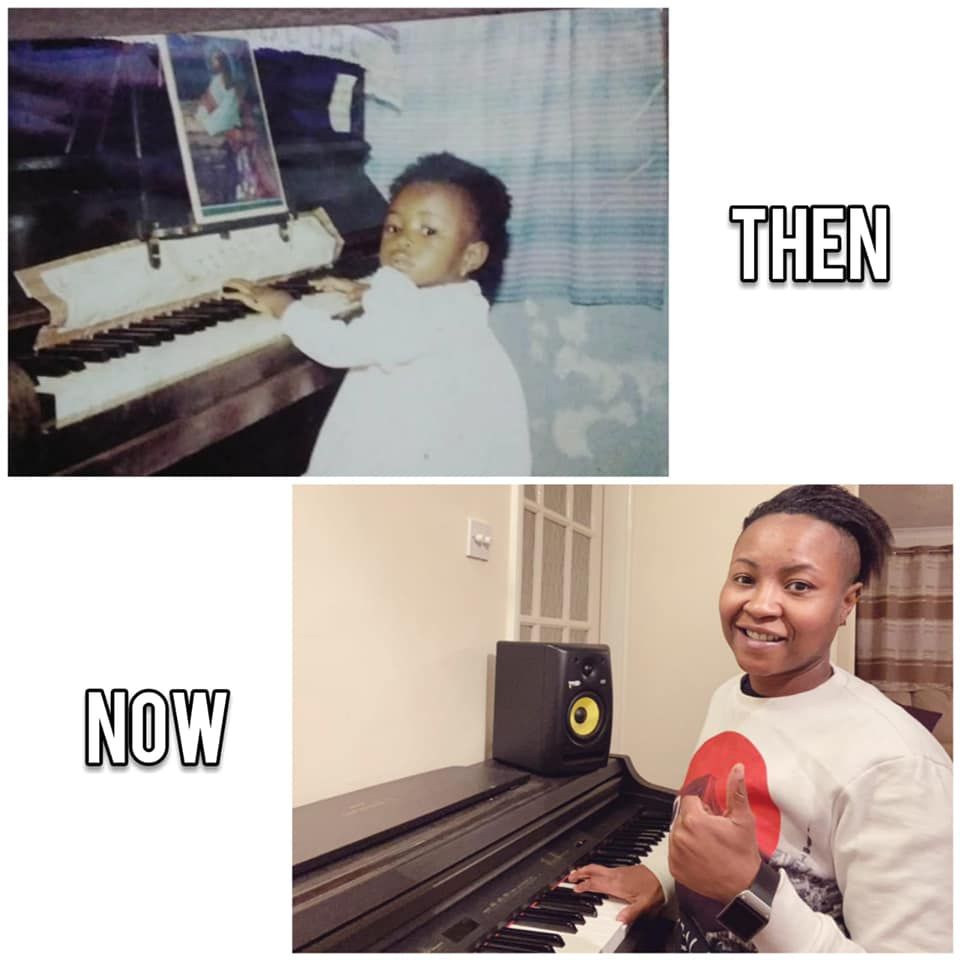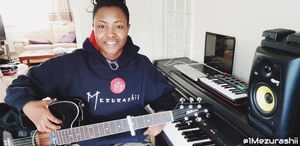 About
Mezurashii Media is here to provide content, analysis and support for up and coming businesses. In a world that is so fast paced, it can be difficult for individuals and small businesses to find creative ways of creating content, let alone marketing it. I know this because I have been there. For years, I built my social media, starting on Facebook, gaining verification and 90,000 followers plus, and now able to use this platform to further increase your brand awareness as an influencer if required.
By working with Mezurashii Media, you'll recieve an initial free consultation, where we discuss requirements and a fair package. Products and services include:
Data Analysis across Facebook, Instagram, Tik Tok and/or Youtube.
Tailor made content to engage your audience in the form of a blog, show reel, livestream, podcast, visual, text, interview, 24hr story.
Original content is created using the appropriate software to match your vibe!
Music and video production
Networking with Influencers in the world of Digital Media
Had the pleasure of being interviewed by Sanj st the Networking Magazine! Click the button to have a read :)
#Togetherwebleed - racism must stop!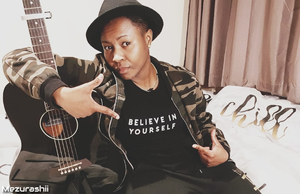 The mezurashii movement has begun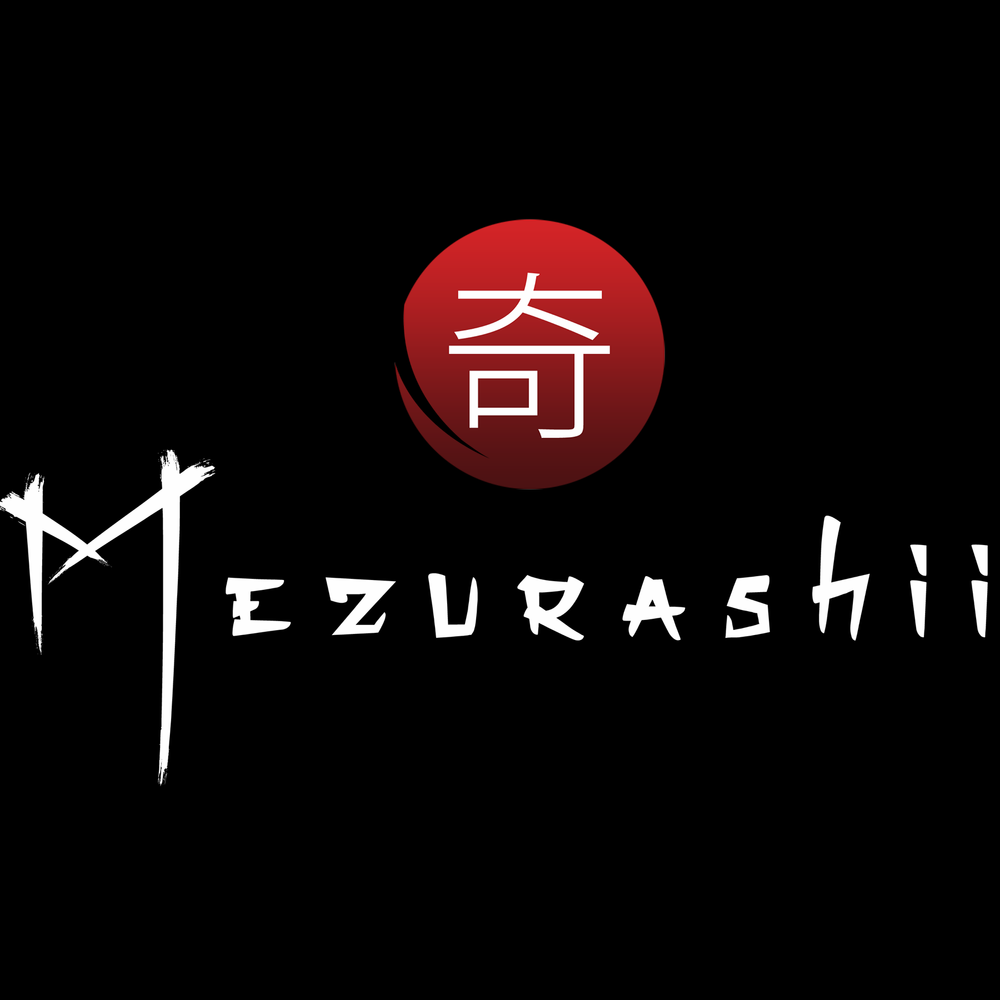 Feel free to support the movement
By adding a tip, you're actively investing in the movement :) I currently work in a pharmacy to support myself. My goal is to try and give away my content, at the lowest possible cost, generally free :) So donations will help free up time to continue working hard on the movement. Thanks in advance & let me know if you would like a shout out
Enter the amount you wish to donate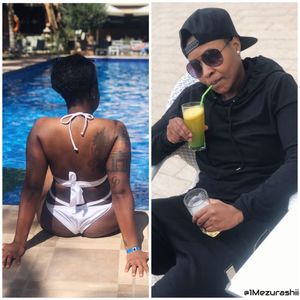 0:00/3:54

0:00/2:46

0:00/2:38

0:00/3:28
Influences
This has got to be one of the toughest questions for me to answer. I have so many influences! I believe we live in a world where people around us can influences us whether they know it or not. Growing up I just loved music, all kinds. From Classical, listening to Mozart, Bach, Beethoven, Hans Zimmer, to Pop Punk (Green day), R&B, old school new school, rap, garage, honestly, if i heard a song i loved, it influences me, even songs i didnt love. I listen to EVERYTHING! By naming just a few, i wouldnt be doing justice to the many that have touched my life. As an artist, i produce what i feel or what is required. I perform with feeling, enabling me to form a connection. I suppose maybe I was most fascinated by Artists who could sing and dance, really perform, as well as artists who could play instruments.
   Ahhh I have to mention a few names, don't i?? Ok....
I went through phases paying big attention to Sisqo and his ability to perform and be a little different, to Beyonce with her strong female presence, to Queen and their fantastic compositions which stood out, Michael Jackson, and even outside of music, sportsmen such as Ian Wright whos personality just dazzled me, Ruby Rose who first introduced me to being Genderfluid, with whom i later wrote a track with, to world leaders such as Dr Martin Luther King Jr who stood up for what he beleived in even though it was extremely difficult. My family, friends, fans also influence me. I've been working on fullfilling cover requests and in doing so have been introduced to many artists I hadnt really heard much about.
   Life itself is filled with influence