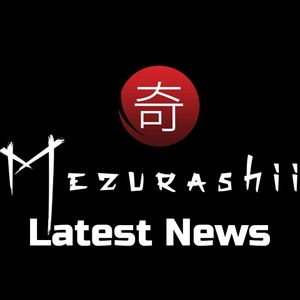 the latest news!
interview with Networking MagazinE
I'm excited to tell you that I've been interviewed for "The Networking Magazine"!
This fantastic new magazine seeks to motivate and inspire a generation by sharing real journeys. The article will be released on Monday 15th Of February and the link will be opened here for you to have a read!
https://networkingmagazine.co.uk/
Re-release of Broken - Monday 15th February 2021!